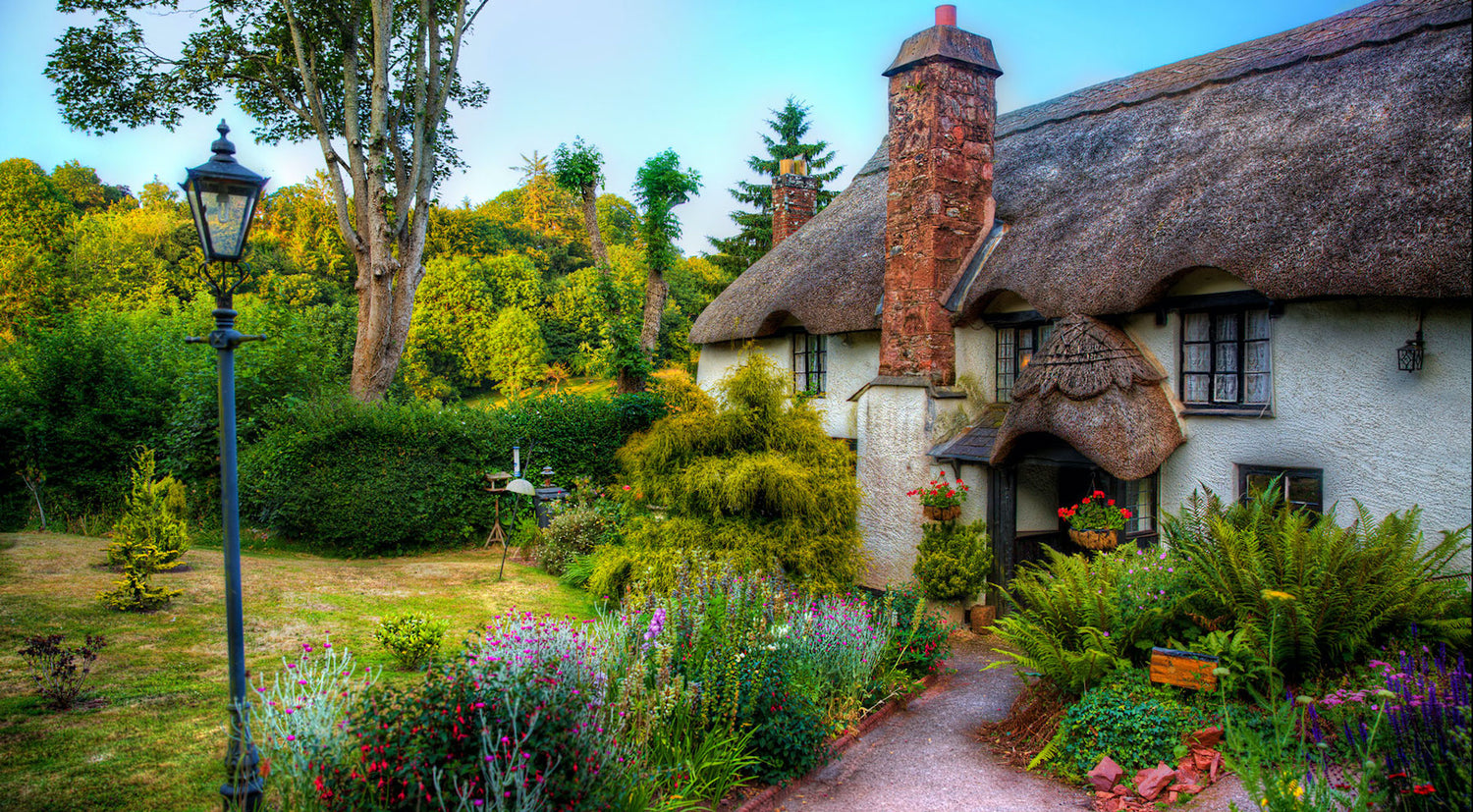 The Legend
An old Devon legend says that the tiny white 'thunder flowers' that sometimes grow on the thatched cottage roofs and ancient Dartmoor landscape can ward off both lightning and witchcraft - both handy qualities for any gin we're sure you'll agree.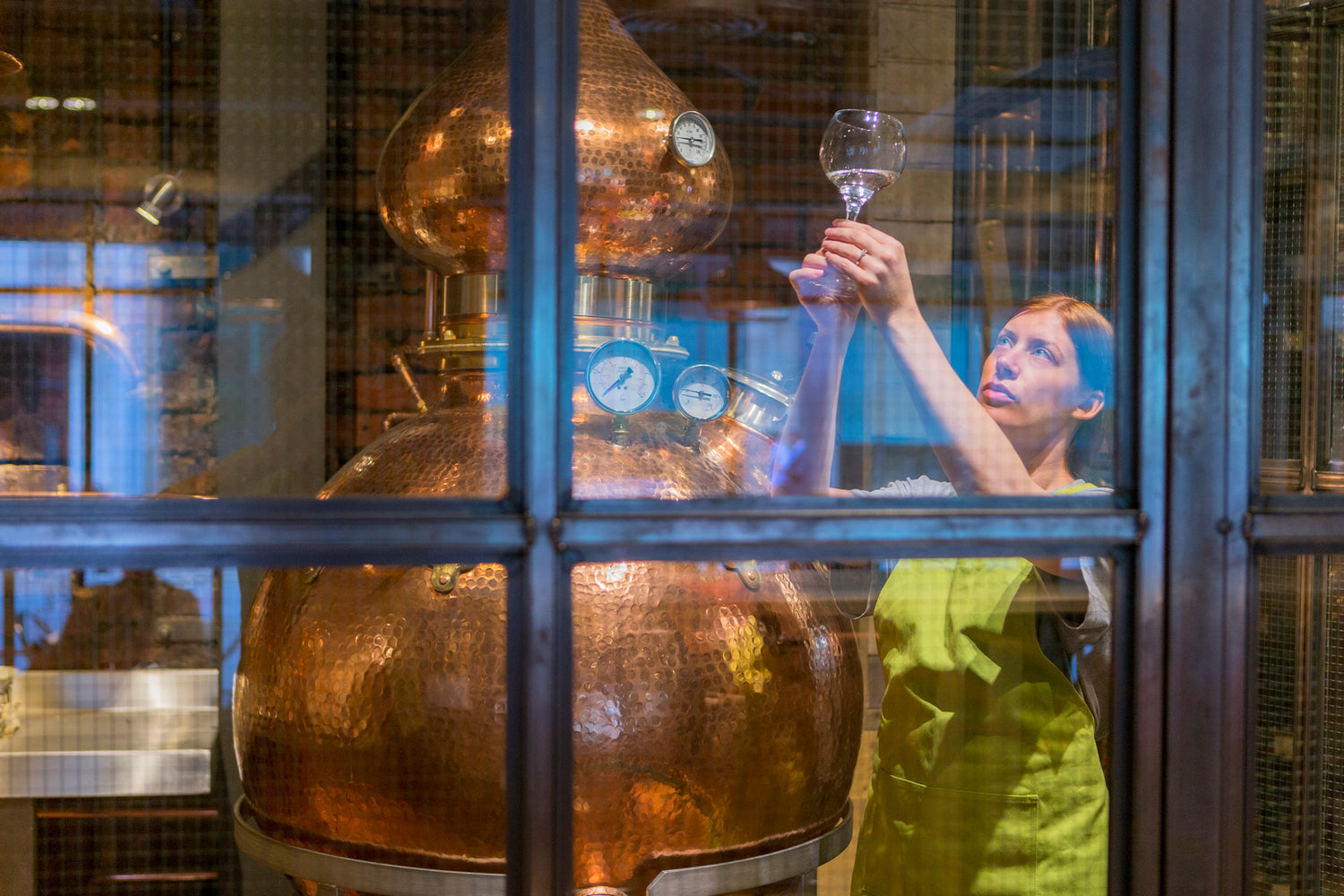 The Makers
Thunderflower Distillery was launched in 2018 by Anicca & Dom from the coastal town of Teignmouth.
We run a custom-built 200 litre pot still, developing our own recipes and lovingly crafting our spirits every step of the way, from the design of the labels, foraging botanicals, and distilling & bottling.
We still number and sign each 70cl bottle we produce with pride.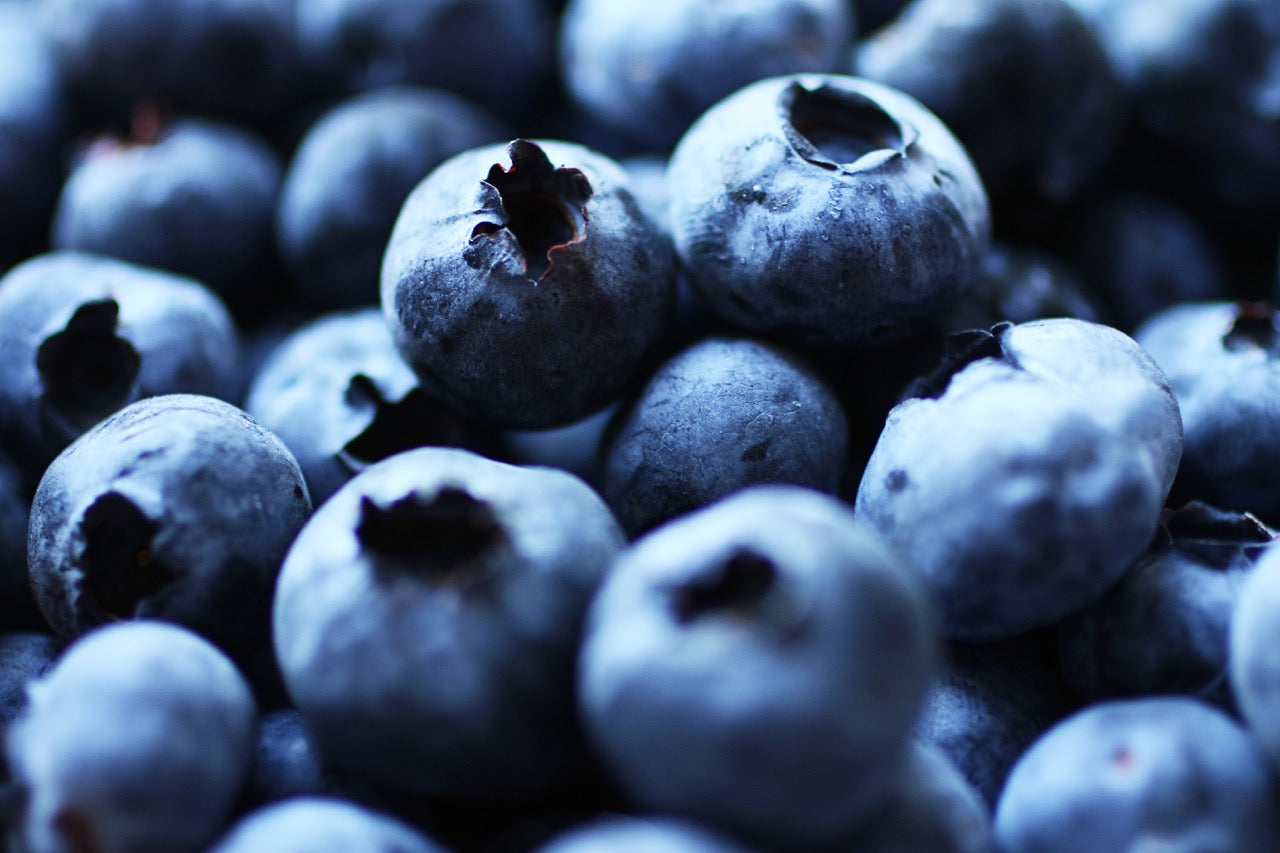 Our Process
Vapour-Infusion
Rather than steep and boil the botanicals we only use vapour infusion to extract flavour.
Our botanicals are placed in a chamber that lies in the path of the alcohol vapour preserving the delicate flavours.
One-Shot Distillation
Our 'one-shot' distillation run means that apart from water for dilution, the resulting spirit isn't altered beyond the vapour interacting with the botanicals.
Pure Dartmoor Spring Water
We use pure, natural spring water drawn at source from deep under Dartmoor to dilute the gin to the perfect strength before bottling.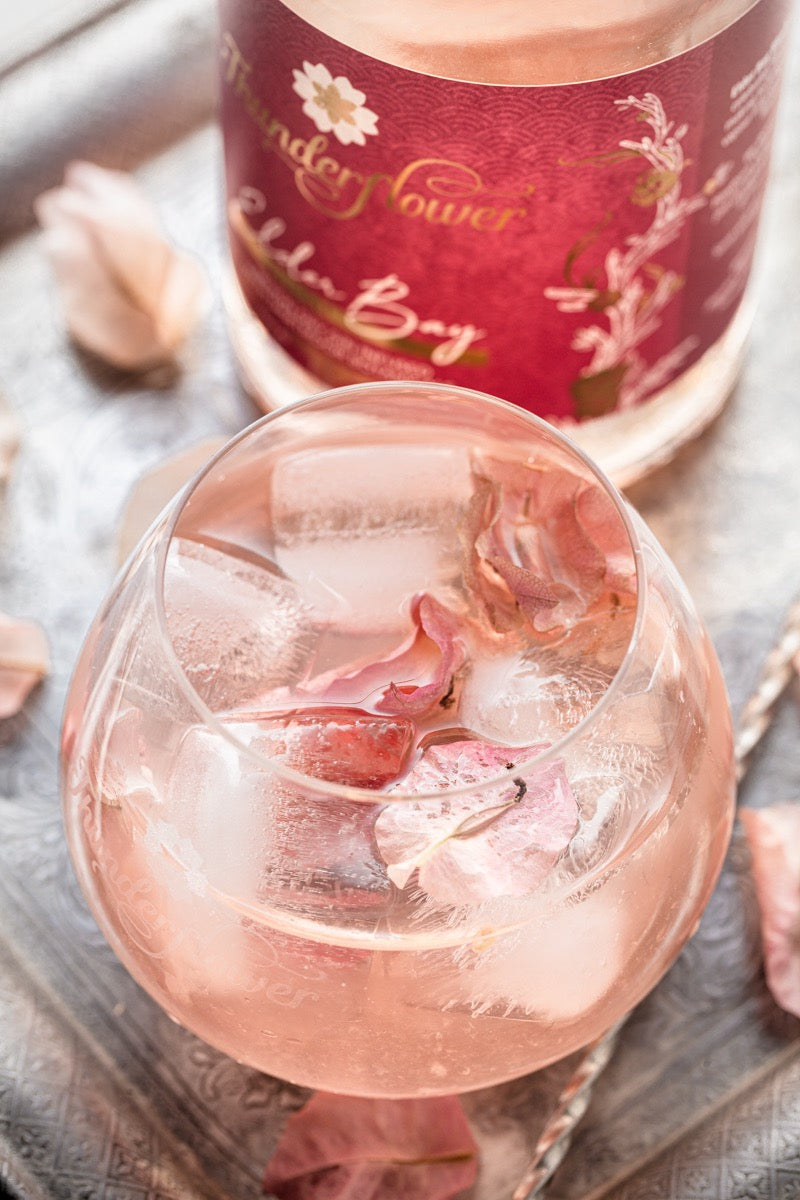 The Taste
We love complex, layered gins, and so our recipes aim to tease as many of your taste senses as possible - sweet, sour, umami (savoury), bitter - and salty is where food matching comes in.

Try Thunderflower with Sharpham Brie for example as a perfect match.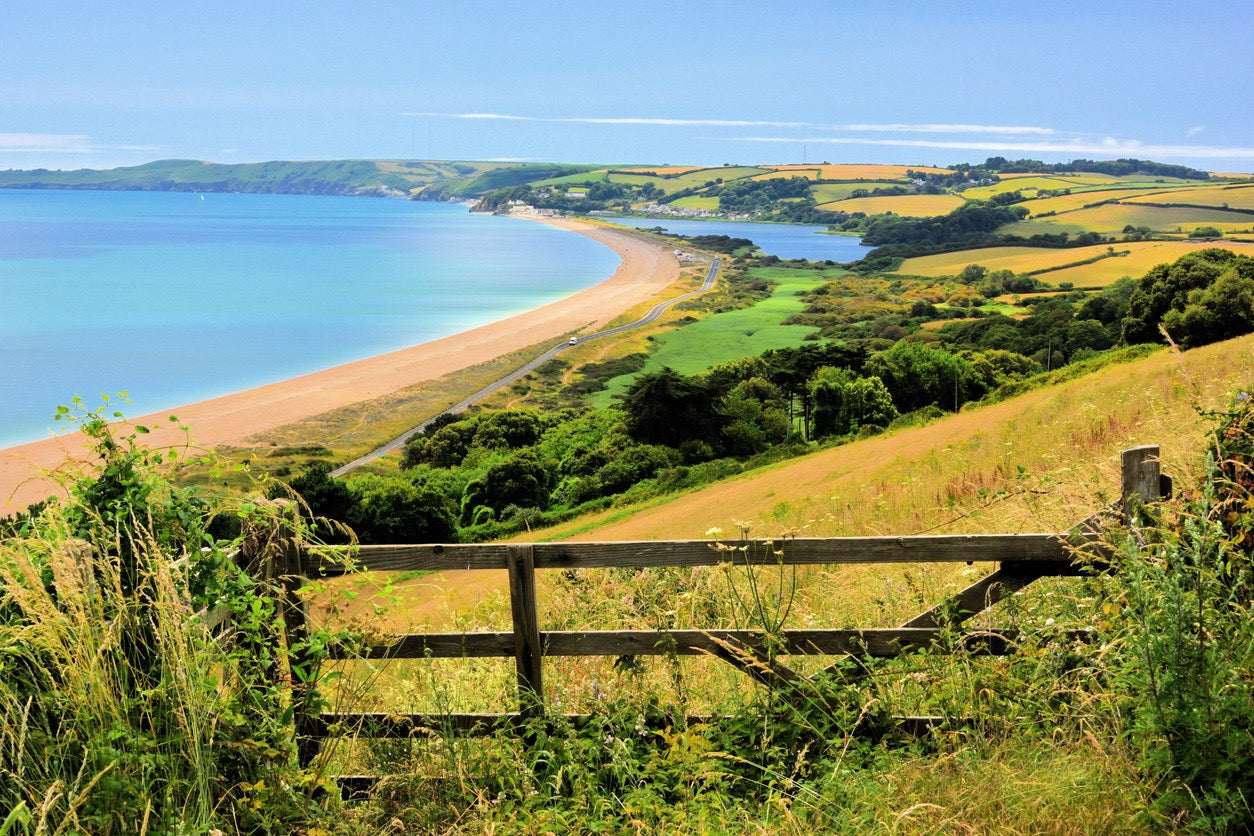 Our Values
We strive to produce the best quality spirits possible with no compromise on ingredients or production methods.

As a business we are committed to reducing our impact on the environment wherever we can.